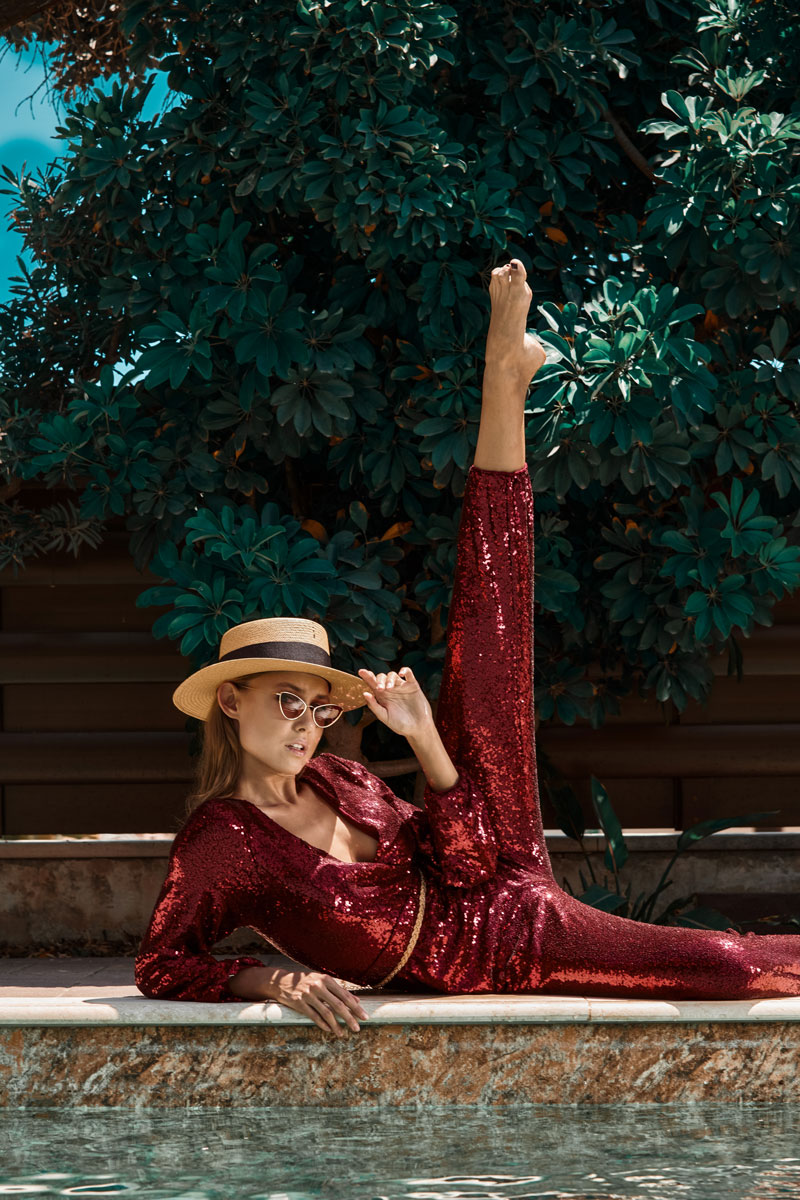 Oasis
She was standing there. Under the sun, under the moonlight. A wandering soul in the midst of the oasis. She found herself in the middle of her own private paradise. The breeze of a never ending summer tickled her skin. Her mind was at peace but her heart was roaring. She was a fierce woman in a beautiful calm oasis. A wild soul that could not be tamed.
She found herself in an oasis. Beautiful, peaceful, calm but wild. She explored the depths of her heart the wilderness of her soul and she found her true self in her own oasis.
The Oasis, a new collection by Koshi Concept, made for the untamed souls.